Life Direction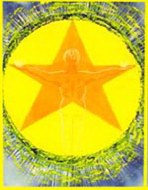 This is a condensed version of your birthchart. It describes your general life purpose with delineation and interpretation of Moon's nodes. The nodes being indicative of past life Karma and current life direction.
$20 online / add $15 for a printed copy mailed to you. Be sure to include
your return address to receive your report promptly.